Practice of the four
language skills:

• Reading (lectura)
• Writing (escritura)
• Listening(comprensión auditiva)
• Speaking (comprensión oral).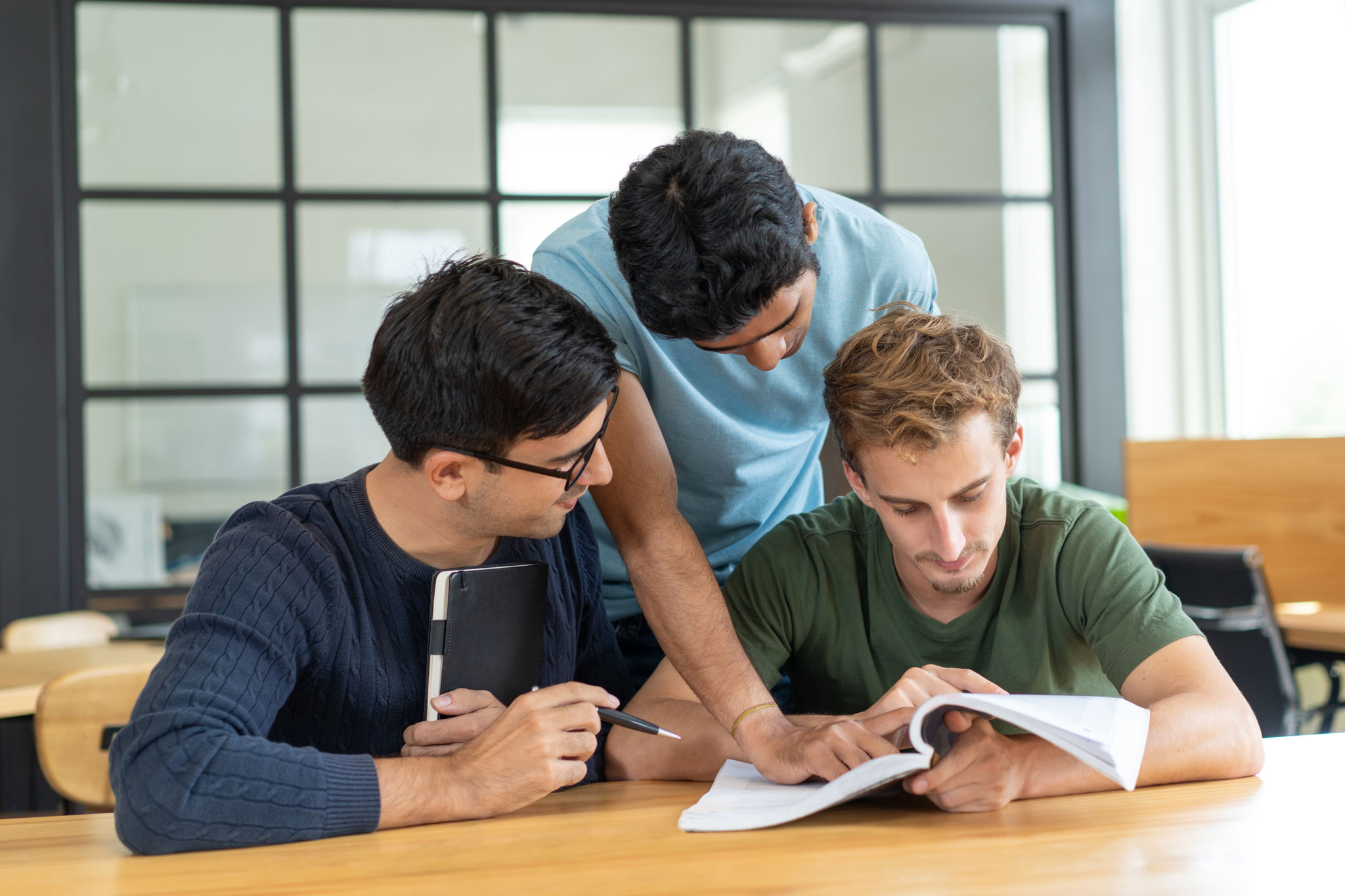 Levels offered
STARTER/NIVEL 0
Language Introduction, short conversations


PRINCIPIANTES/NIVEL 1
Basic Spanish for everyday situations.


INTERMEDIO/NIVEL 2
Deep language immersion, Spanish spoken at all times during class.


AVANZADO/NIVEL 3
Advanced level of Spanish, work on fluency, become bilingual.

Level completion certificate awarded!